日本語 / English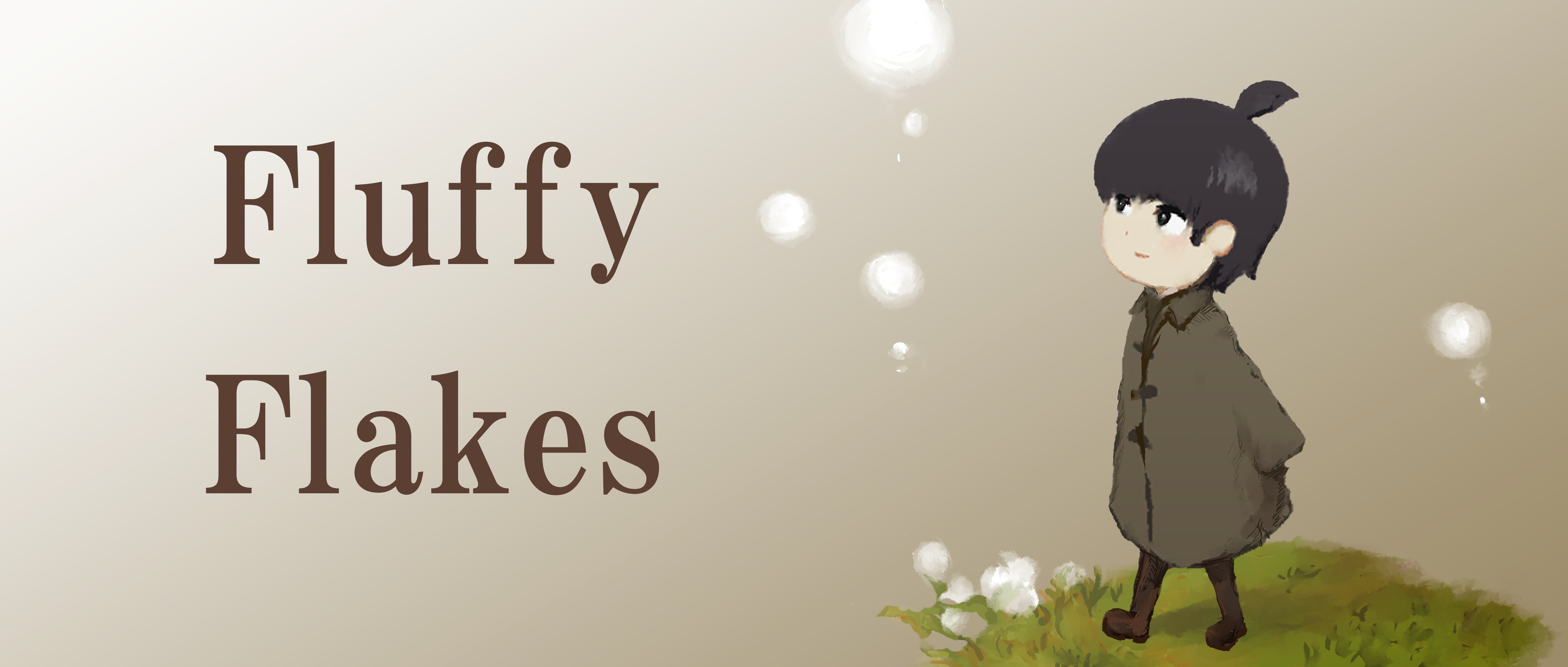 Collect fluffy flakes and have your clothes made by three tailors.
It is up to you to decide who to "favorite".
● Video ●
work in progress
● Character ●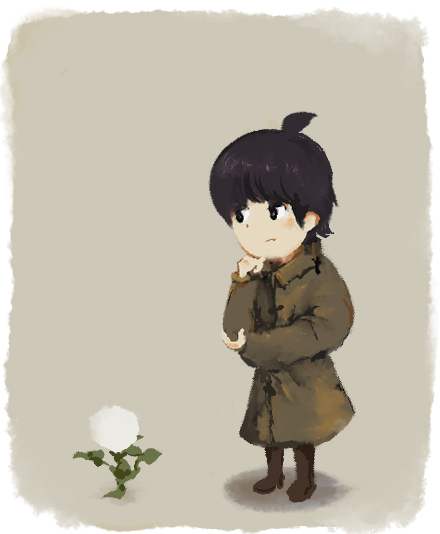 Moco
A demi-human, lives in a certain village.
Often alone with their thoughts.
Poe
Poe is a tailor, skillful at tailoring hats.
Prefers chic and simple design.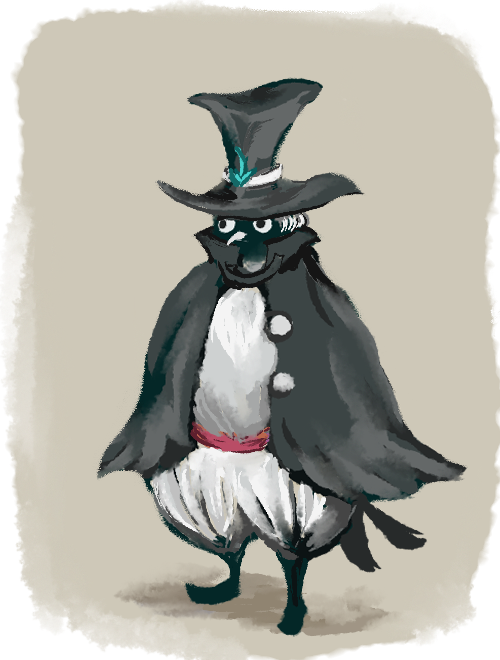 ● Screenshot ●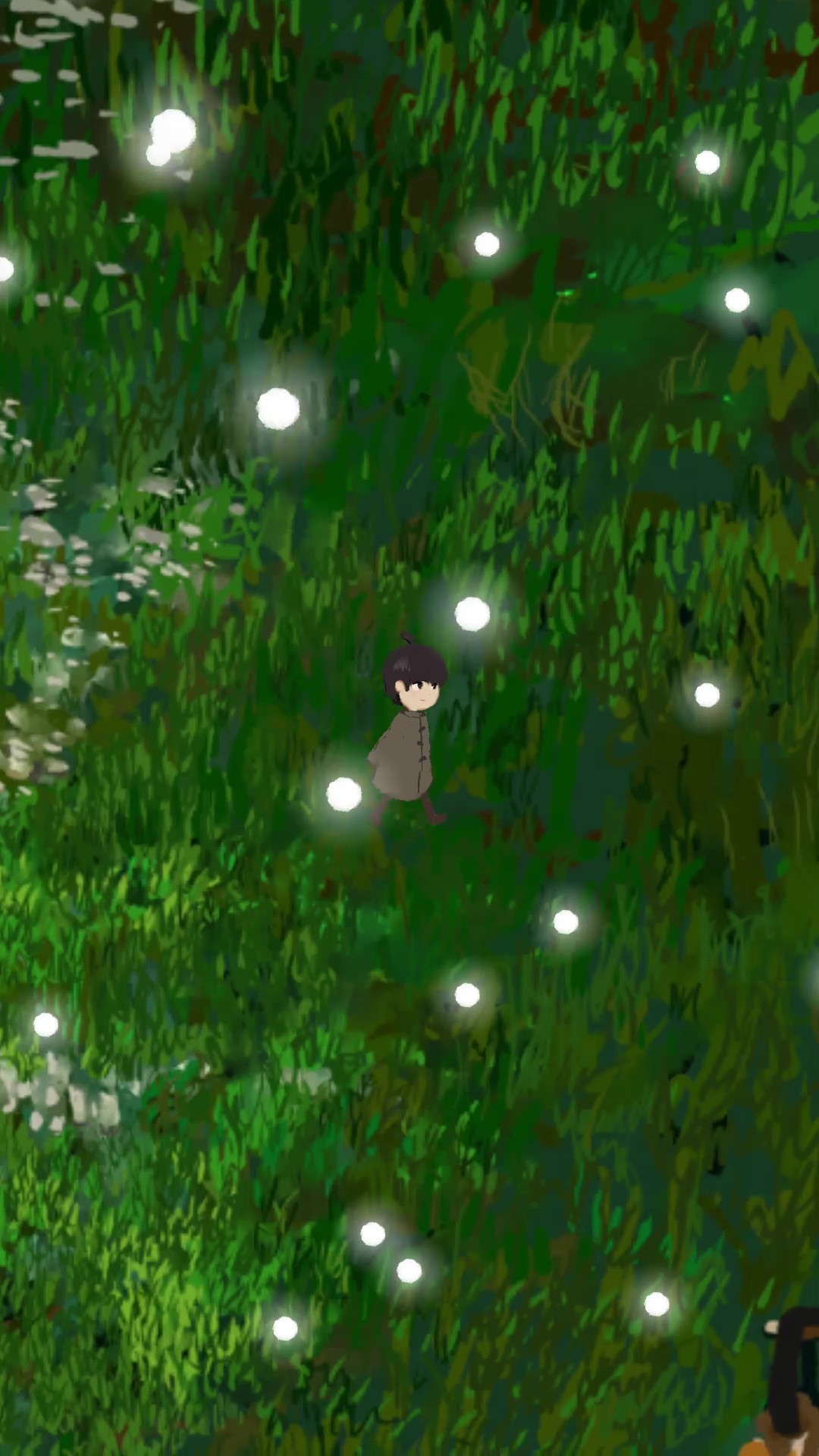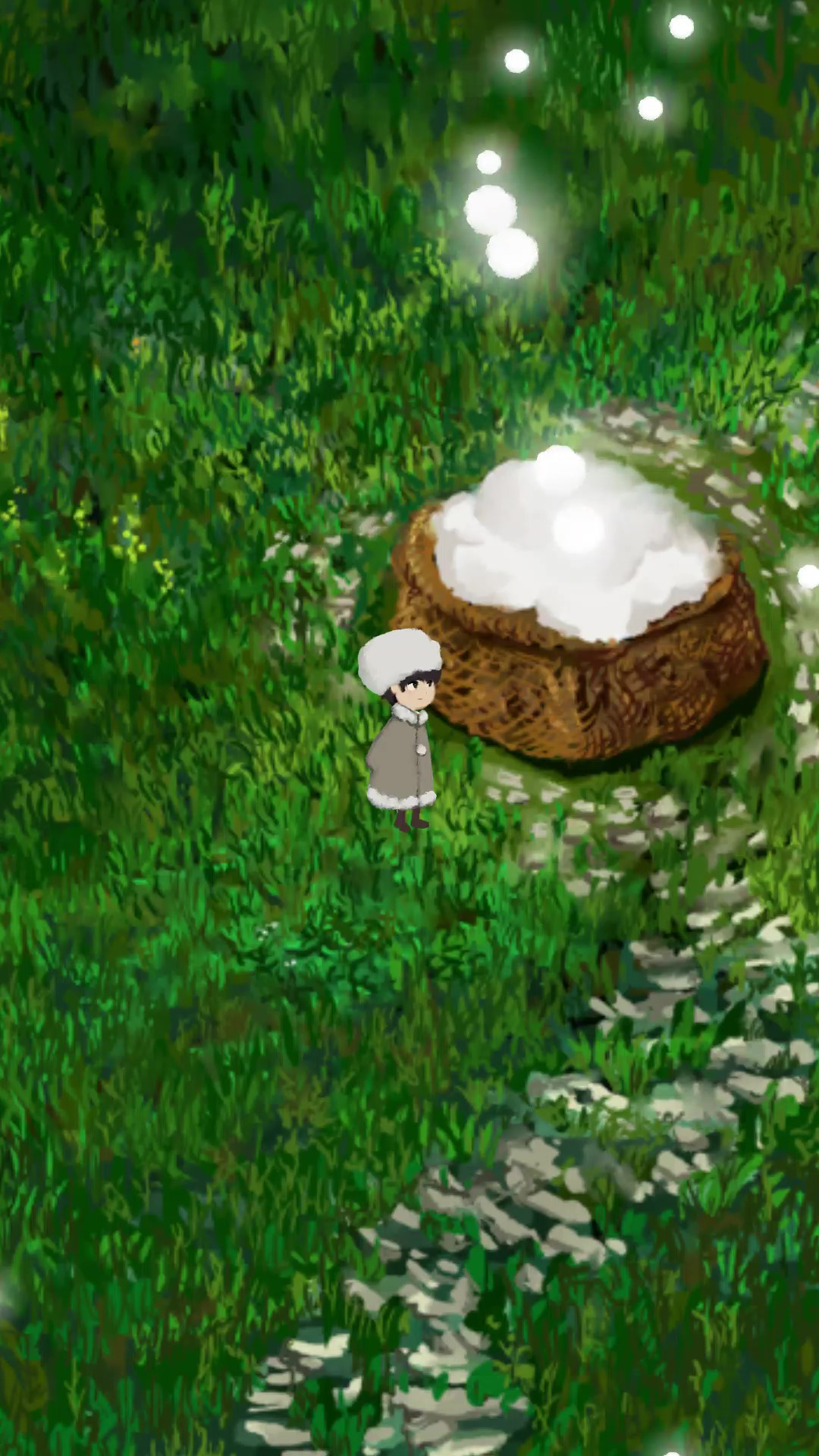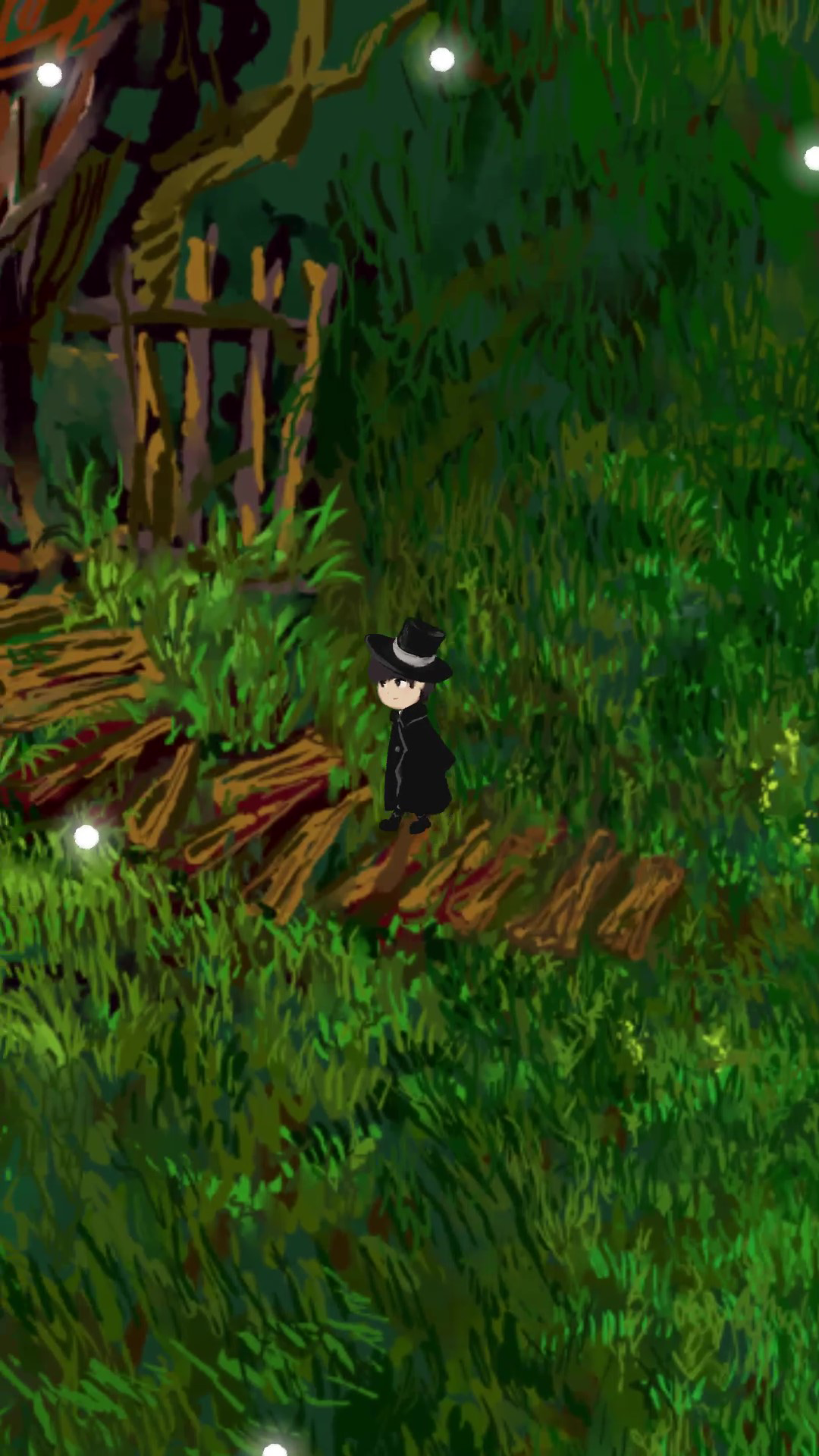 work in progress
● Info ●
iOS, Android Dress-up & Adventure Game Free (with in-app ads) Scheduled for release in 2023
● News ●
Dec. 4, 2022 Introduction site is now open!
HOME